San antonio portrait photographer
as a natural light photographer my aim isn't to just point the camera, say smile and click a button. It's much deeper than that and if I had a perfect title other than photographer it would be visual storyteller. let's create beautiful works of art full of love and raw emotion that you can treasure forever.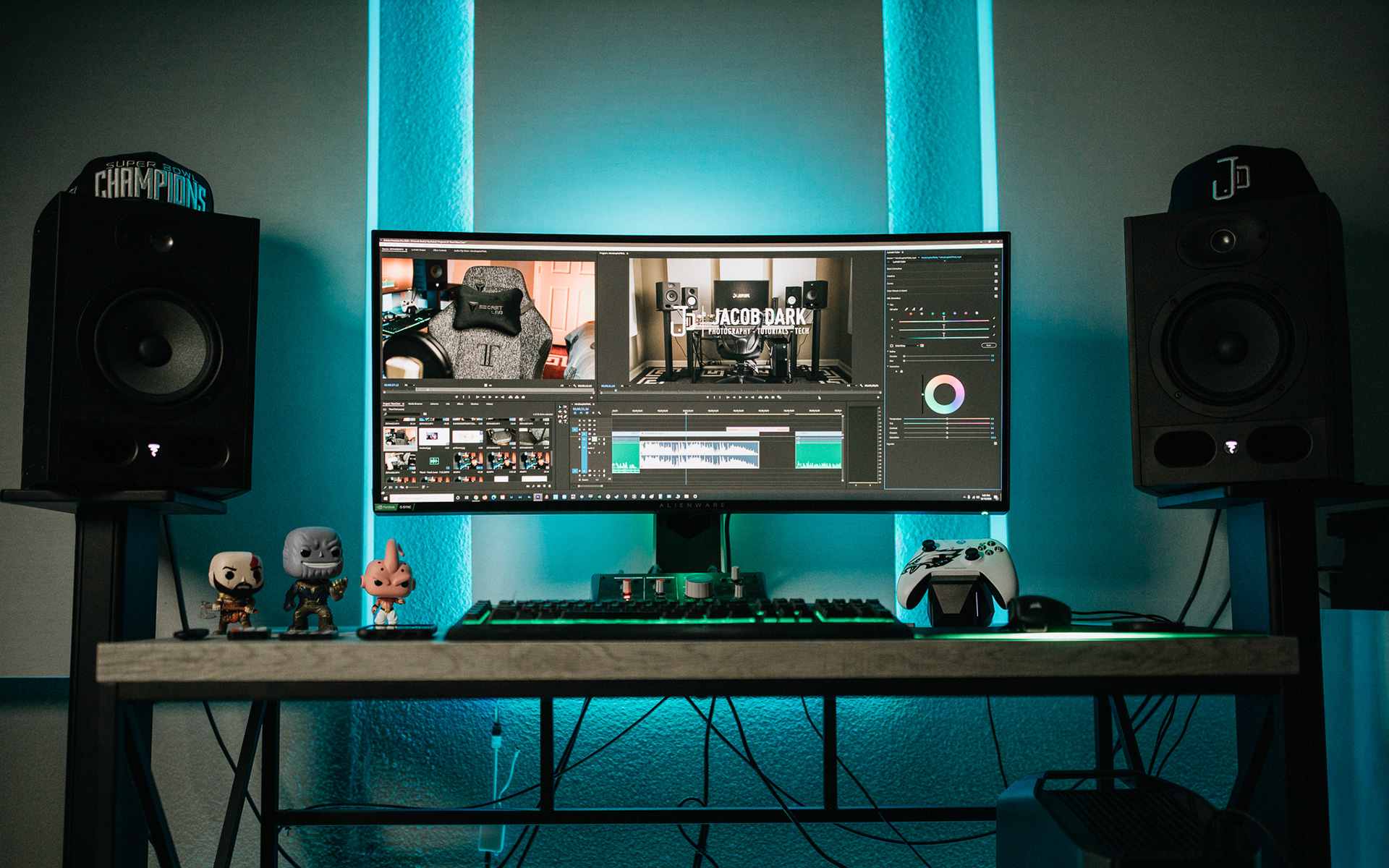 youtube content creator
with over 22,000 subscribers and millions of views, my youtube channel has been a moderate success over the years providing an extra outlet for my creativity and art. everything from tech reviews and tutorials to how to videos and documentaries about my illness, it's the sole reason I first owned a camera and without it, I would've never started my photographic journey.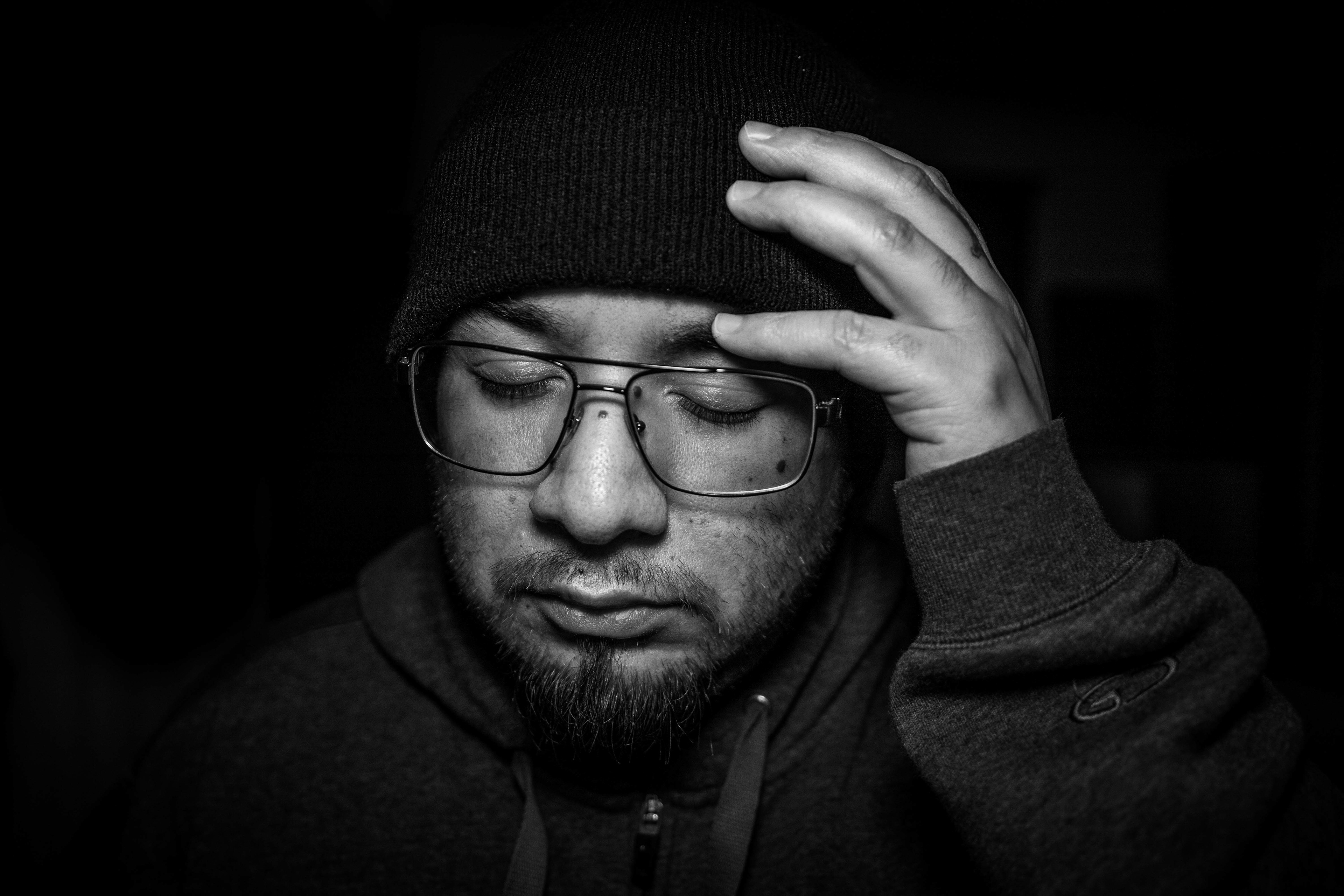 warrior
meniere's disease. vestibular migraines. mast cell activation syndrome. the ride hasn't been easy but as they say, life is how you react to it. You can give up, be defeated and accept things as they are, or you can fight, take ownership and take back what once was yours. it seems like a lifetime ago when this journey i'm on began, and as much of a journey as it's been, i'm just getting started.